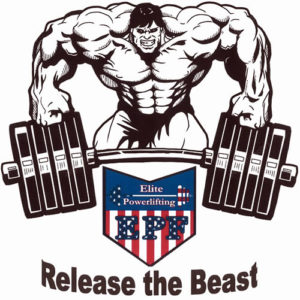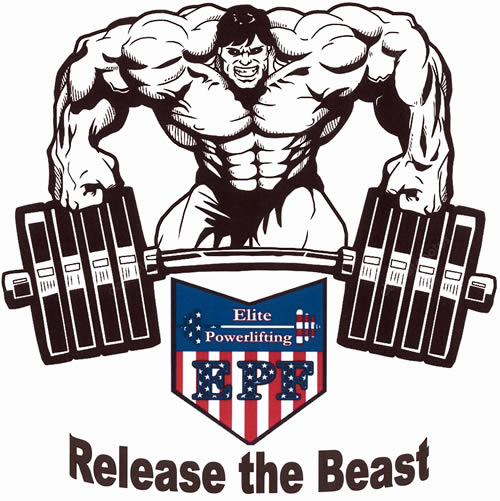 Powerlifting For Jason
The following are the Sponsorship levels:
Full Power: $500
Bench Press: $200
Squat: $100
Deadlift: $75
Thank you in advance for your generosity, any donation is greatly appreciated. Checks can be made payable to Elite Powerlifting Federation, 1 Almond Drive, Johnston, RI 02919, please indicate.in the memo line, "Jason". For additional information, please contact the Charity Chairpersons George Lazzareschi, Jr. (401) 837-5984 or Gina Sabitoni-Arakelian (401) 499-1317.
George Lazzareschi, Jr., President
Elite Powerlifting Federation & The DogHouse Powerlift
Gina M. Sabitoni-Arakelian, Recording Secretary
Elite Powerlifting Federation & The DogHouse Powerlifting Organization for Children's Charities